Murrelektronik's bespoke installation solutions
Murrelektronik's reputation for providing smart installation solutions has been built on not only razor-sharp technology but for a refreshingly bespoke approach that easily meets the needs of even the most challenging applications.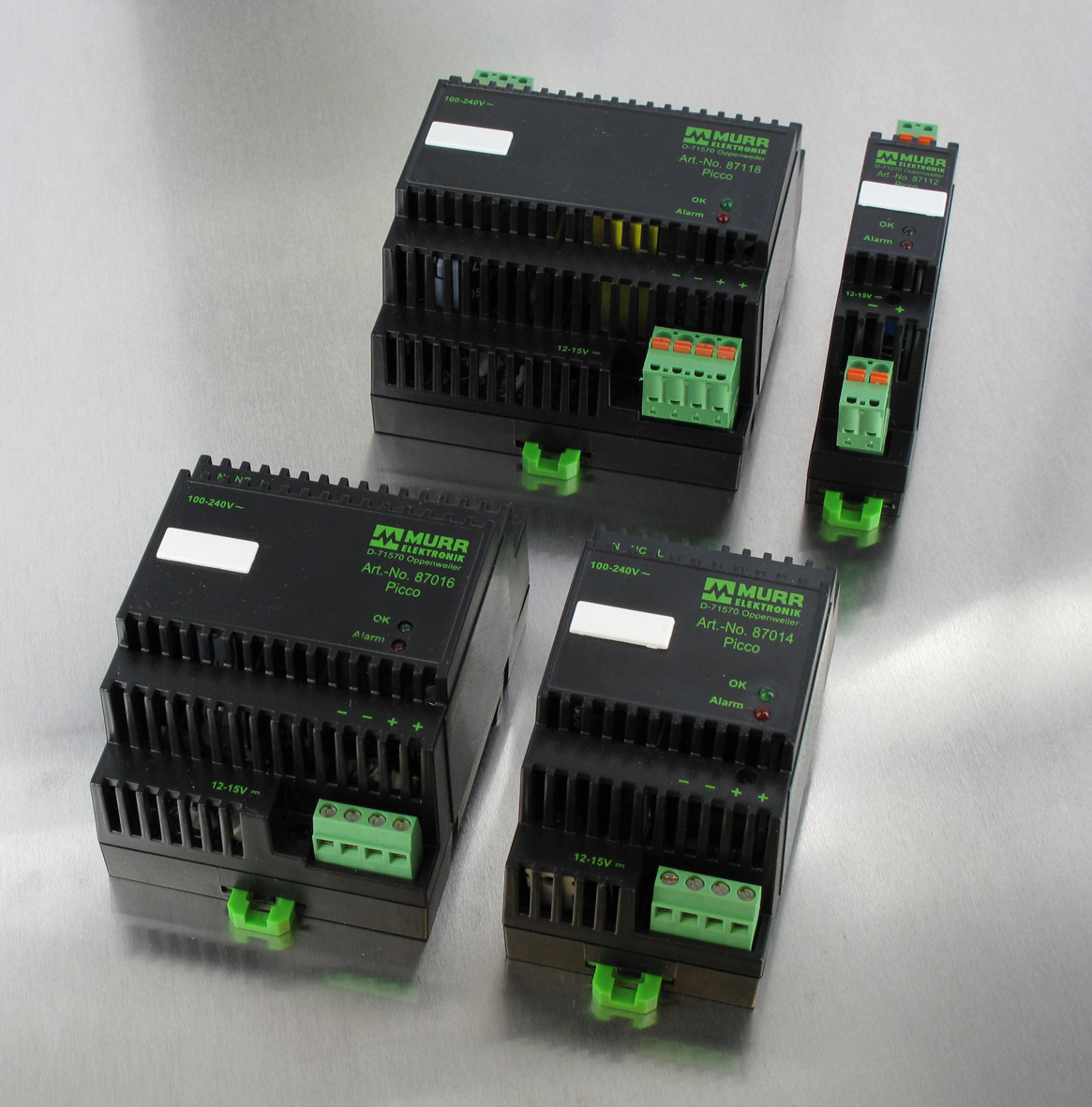 When it comes to choosing an installation concept, engineers and customers make their decisions based on very different criteria. For some people, price is important. Others focus on expandability. While another camp might be concerned with diagnostic functions.
Because individual requirements for installation concepts are so different, it is vitally important to pay attention to these differences. That's why Murrelektronik work closely with their customers to design concepts that fit their needs.
When possible, we strive to offer two or three alternatives for their applications," says Jürgen Zeltwanger, Murrelektronik's Chief Marketing & Sales Officer. "This gives our customers the flexibility to find the solution that best meets their needs," he adds.

Whether it's two alternatives that are equally attractive with regard to price, different modular design concepts that allow for module expansion, or two concepts that focus on troubleshooting and minimizing downtime.
Then the decision is not, will we implement this concept or not, but instead, which of the concepts do we prefer?
Zeltwanger concludes.
Murrelektronik's MASI68 decentralised installation solution
One example of Murrelektronik's bespoke approach is their their MASI68 solution for decentralised installations. These have a short installation time, are very flexible, offer efficient technology and are also very rugged – making them a viable solution for a wide range of applications.
MASI68 installations are also easily integrated into higher-level fieldbus systems with gateways. Meaning, once a concept is designed, it can be used in similar systems and machines without adaptation. Only the interface component has to be changed.
This illustrates the principle: "change the control without having to change the system" because the system installation becomes independent of the fieldbus.
Features and benefits
MASI68 scores highly for its flexible applications, quick installation, efficient technology and rugged design. Its other benefits include:
MASI68 modules are available in a wide range of configurations: with four or eight ports, as input, output or mixed models.
The installation concepts can be structured in small units as required by the application.
Even with complicated topologies the level of flexibility is high.
Many of the MASI68 modules are expansion modules, which make it possible to easily integrate new components into the installation concept.
MASI68 modules are installed close to the sensors and actuators allowing you to use short M12 connection cables (Murrelektronik offers a variety of high quality M12 round plug connectors with moulded homerun cables).
Data and power are transferred via unshielded, four-wire cables.
Distribution is done without switches, which considerably reduces costs, especially in comprehensive installations that have a high number of stations and a wide extension.
The IP68 modules are fully potted and because they are reliably sealed, can be used in the most demanding industrial environments.
The high-quality workmanship makes sure the components operate reliably and error-free for a long time.
Company Profile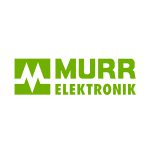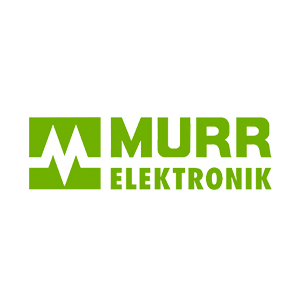 Murrelektronik Ltd
Stay connected with Murrelektronik. Murrelektronik is the UK arm of the world leading Murrelektronik GmbH, supplying connection technology to the engineering industry.
Get the latest process industry news
Interested in receiving even more industry-leading news from Process Industry Forum delivered directly to your inbox? Then sign up to our free newsletter. Bringing you the latest news, trends, innovations and opinion from across the process industry, our exclusive newsletter gives you all the industry insights of the moment in one, easy-to-digest bulletin. Stay ahead of the competition with regular process industry news instalments from PIF.