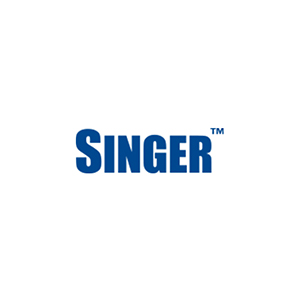 Mark Gimson
Marketing Manager
"PIF have been a valuable asset to our online marketing strategy, their focus on 'solutions to application problems' is reflected in the content editing and copywriting – we are now being found on Google for the solutions and problems our products offer and overcome."
Rhys Jones
Managing Director
"We have found PIF to be a very unique and innovative online marketing service for our industry. Our products and Company name are now being found on Google for searches relating to applications and solutions, rather than product terms."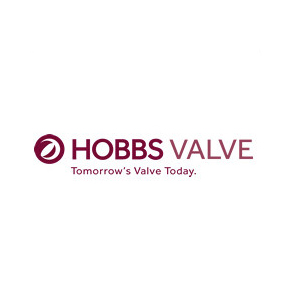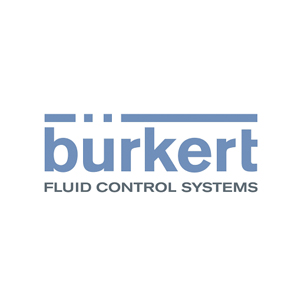 Helen Christopher
UK Marketing Manager
"The team has a real grasp of the process industry, coupled with their expertise in online marketing, it is bridging the gap between technical knowledge and how to get the right information out there, to the right people, at the right time".
Michael Douglas
Managing Director
"If you are looking for a digital marketing company that is going to write original content, get it to the top of Google and report on real metrics such as lead generation and traffic volumes, then look no further than PIF".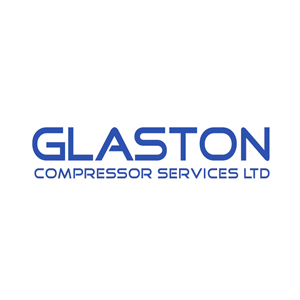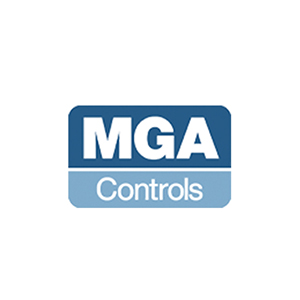 David Wilson
UK Marketing Manager
"It is almost impossible to develop the digital marketing skills that is required to write content that will not only get to the top of Google, but stay there. The team at PIF take this pain away and month-on-month deliver a report that explains where our content ranks on Google and what this means in terms of traffic, leads and visibility.
Korina Parker
Marketing Manager
"We've found PIF to be a tremendously beneficial marketing platform. The team have an insightful knowledge on delivering solution-based content for us that results in great traffic and genuine enquires".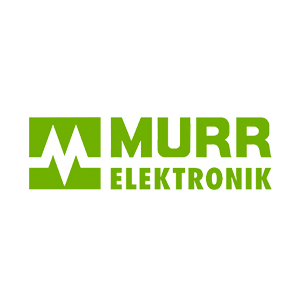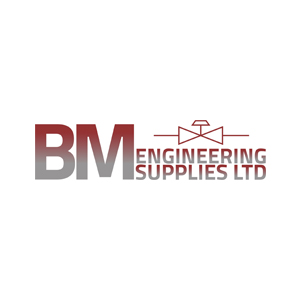 Scott Miller
Sales Manager
"We have had the pleasure of working with the team at PIF for the last 3 years. The solution driven content which they provide has been vital in directing genuine sales traffic to our website."
Gavin Wheeler
Business Development Manager
"It has been particularly useful to have the PIF team to edit and create our unique content articles. This clearly demonstrates their understanding of the industry. We are very happy with the service they provide and would not hesitate to recommend PIF to any Process Industry company."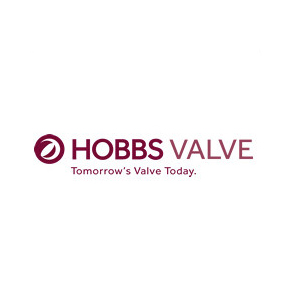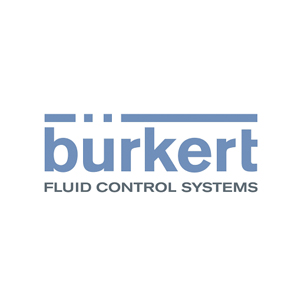 Kirsty Anderson
UK Marketing Manager
"Online is an essential platform to understand to improve your marketing. There's so much to learn nowadays and it's constantly changing but with PIF, they consult with the client about what they need and translate that information into something useful which will help you get to the top of Google."