Confused when it comes to updating your power supply system?
If you've ever been confused and overwhelmed by the complicated task of updating your power supply system then Murrelektronik can come to the rescue. Manufacturing over 40,000 perfectly compatible products and components, Murrelektronik system consultants can help navigate you to the most reliable and efficient installation set-up, individually tailored to your requirements.
Cube67 System
Efficient installation concepts means excellent price performance ratio, decreasing installation time and saving time during maintenance. The most flexible way to update and optimise your machine is with Murrelektronik's Cube67 System.
The one-cable technology system helps to save time and money on installation and maintenance. It features up to 32 modules and up to 60 metres of cable length. It's also compatible with any system protocols available today and has the best diagnostic systems.
Encoder Module and RS485 Module
Murrelektronik has more than 150 Cube modules. The newest is their Encoder Module, which is IP67 protected, for use in the field, and pre-processes signals in incremental rotary encoders. The integrated, configurable IOs operate motors and frequency converters directly in the field. It's perfect for hydraulic lifts and other cutting tables. Meanwhile, Murrelektronik's Cube module RS485 is a communication interface for valve manifolds, barcode scanners and motors.
Emparro 3-phase
Murrelektronik's
Emparro family
has a new member: the
Emparro 3-phase
, which is touted as extremely reliable, efficient and requires minimal space in the cabinet. Manuel Senk, Product Manager for the Emparro range, said: "Emparro 3-phase stands for maximum reliability. Emparro 3-phase is extremely powerful and Emparro 3-phase saves a lot of space in customer's cabinets.
Emparro 3-phase has an MTBF time of 1 million hours, it has a 95% efficiency rate and Emparro 3 has both a power boost and a hyper boost. And completely new in the market is that Emparro 3 offers 20 per cent more power continuously up to 45 degrees celsius, he added.
M12 Power L-Coded and MQ15-X-Power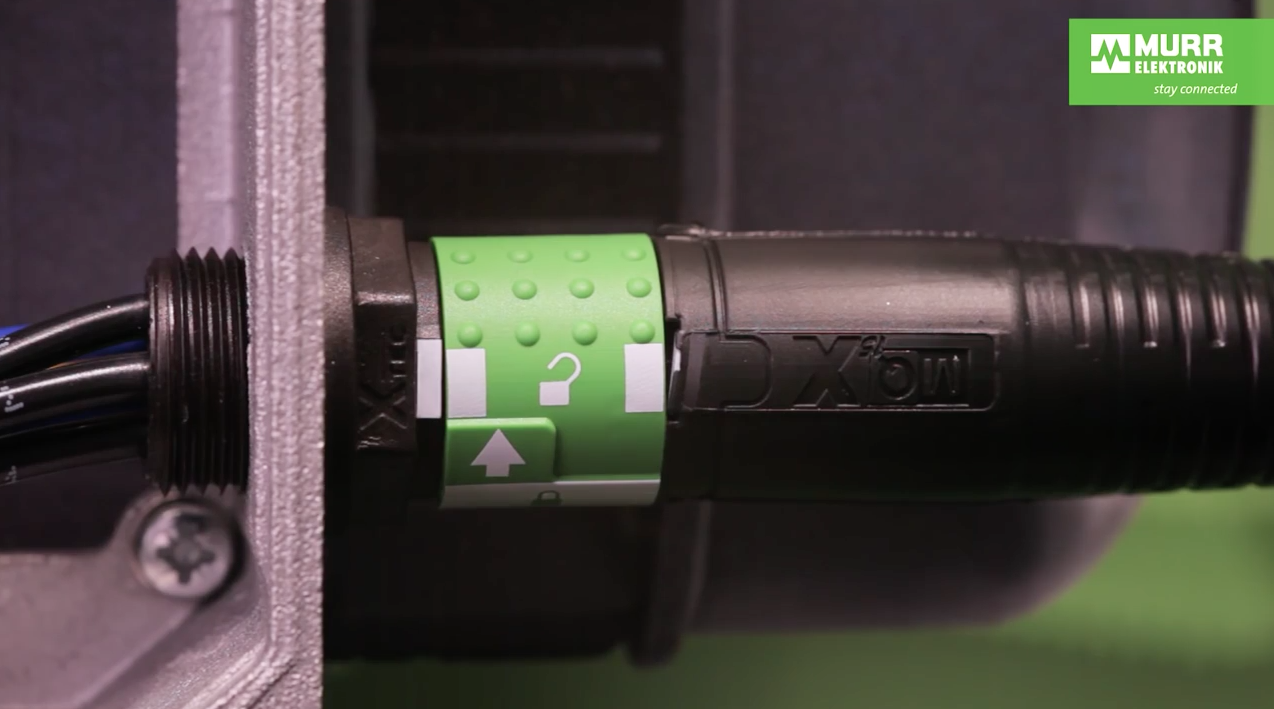 The M12 Power L-Coded is perfect for small motors. You can get up to 16 Amps per pin, which is a maximum load. The contacts are also gold plated, which guarantees safe power transmission. It's ideal for small motors linear drives and stepper motors and a power supply for fieldbus modules. It's also IP67 protected for use directly in the field.
The connector technology from Murrelektronik is the MQ15-X-Power. It is powerful and can work all day long in any application you need. It connects asynchronous motors and 3-phase motors quickly with Murrelektronik's quick connect technology.
Applications in the Food and Beverage Industry
Jens Möllmann, Murrelektronik's Solution Manager for the Food and Beverage industry, said: "We have a lot of standard connectors with plastic moulding and stainless steel that are perfect for example for the secondary packaging industry, or primary packaging industry, and for sure also in the food process.
"Our absolutely premium product is the D12 steel D unbreakable connector with 360 stainless steel housing. One new member of this family is the angled version in the male and also the female version."
He added: "Stainless steel junction boxes are really a huge cost driver in the Food and Beverage industry. You need stainless steel cable entries and a lot of installation time. So with our stainless steel distribution blocks you can collect all your digital signals directly near the sensor in the field and you will not lose your hygienic aspect.
"We have an extra high distance between the ground and the passive distribution block of 1.5cms, which allows you really good cleaning with high pressure guns even if there is a lot of dirt around."
Company Profile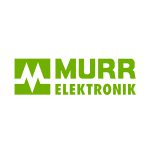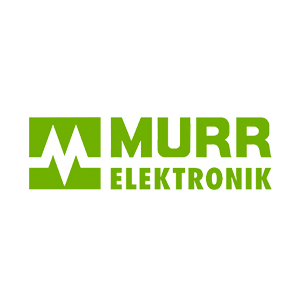 Murrelektronik Ltd
Stay connected with Murrelektronik. Murrelektronik is the UK arm of the world leading Murrelektronik GmbH, supplying connection technology to the engineering industry.
Get the latest process industry news
Interested in receiving even more industry-leading news from Process Industry Forum delivered directly to your inbox? Then sign up to our free newsletter. Bringing you the latest news, trends, innovations and opinion from across the process industry, our exclusive newsletter gives you all the industry insights of the moment in one, easy-to-digest bulletin. Stay ahead of the competition with regular process industry news instalments from PIF.