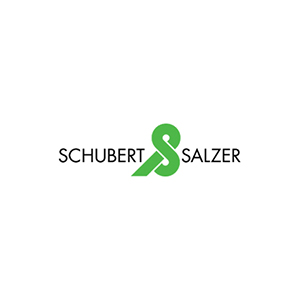 Scuhbert & Salzer Inc.
North Carolina, United States
28027
Schubert & Salzer manufactures innovative valves and control products to a wide range of process industries for all of North and South America. Our control and actuated valves serve a variety of disciplines where durability, precision and value are important. Schubert & Salzer can look back proudly on a company history dating back more than 100 years.
Articles
All

Chemical & Petrochemical

Food & Beverage

General Process

Oil & Gas

Power Generation & Nuclear

Water & Wastewater