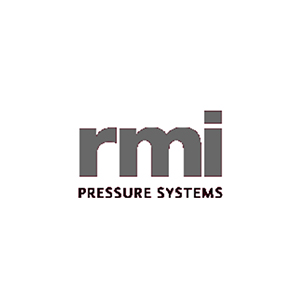 Industrial Products Division
Wolverton Street
Manchester M11 2ET
United Kingdom
For more than a century, RMI has been producing premium-quality high-pressure pumps for global mining and industrial applications. An early innovator in the design and manufacture of high-pressure systems for Longwall mining, today RMI employs the expert resources at its UK engineering research centre to great effect, introducing new solutions designed to reduce process complexity and optimise customers' productivity.
The collaborative relationships RMI forms with clients creates a climate of proactive response, inspiring progress and resulting in consistently high service levels. At RMI, we aim to deliver enhanced value and reliability to customers, focusing our efforts on helping them to become more productive by cutting operational costs and boosting output. We can only achieve these advancements by listening to - and learning from - the issues that are important to our clients. It is this unwavering commitment to the learning process that helps RMI drive innovation with, and for, the customer. It elevates our ability to better serve our customers - and, ultimately, the world in which we live.
Articles
All

General Process

Water & Wastewater