Why use pluggable connections instead of conventional wiring?
If you're looking to streamline your installation costs then the Plug and Play brilliance of Murrelektronik's time-saving pluggable connections and clever torque wrench could be just what you've been looking for.
A company that wants to be competitive has to be cost-effective. The installation costs of many machines and systems can be a black hole of expense. Murrelektronik are experts in finding solutions that help to reduce those installations costs and, with their plug and play principle, they offer a systematic approach to considerably reduce the costs of connecting your systems.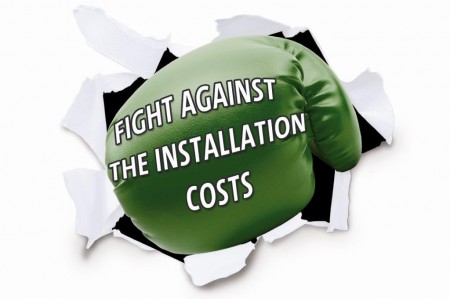 When some electrical engineers hear the word "savings" they might automatically think of the material costs. They change components and ask their colleagues from purchasing to negotiate discounts with the suppliers. They are happy when the figure at the bottom line is a little bit smaller and the installation still works.
But Murrelektronik is convinced you can do better. They don't analyse singular aspects of the installation but take a holistic view of all processes to provide a complete installation solution. Starting from the machine and system planning, to purchasing, logistics, production and assembly, setup, all the way through to follow-up processes like service and diagnostics. This creates synergy – and this is what ultimately saves you money in the end.
Pluggable connections reduce installation time
Conventional wiring of single wires requires considerable patience. Stripping wire, crimping ferrule ends and connecting single wires to terminal boxes takes a lot of time. With passive distribution boxes this can be done much faster. Pre-wired valve connectors and connection cables reduce the work that has to be done.
If you go one step further, and install a fieldbus solution, even the last terminal points are eliminated. So the solution is connected all the way through. Experience shows that the installation time is reduced by up to 80 per cent and that each eliminated terminal point can save up to two minutes of valuable time.
The synergy coming from Plug and Play is undeniably beneficial. Until now, you had to buy a whole range of small parts but Murrelektronik have simplified matters to just a few components. Some examples? Fieldbus modules with multifunctional ports, pre-wired cables, transformers with wide voltage input or distribution boxes with integrated ports for safe outputs.
Connectivity made easy
In short, this slims down your ordering processes and the number of different models needed in your inventory. Murrelektronik call this the Connectivity approach. Their Connectivity specialists optimise machine and system installations in collaboration with you, to find the direct and hidden costs. This integrated Plug and Play approach therefore opens up new options across all your processes.
Murrelektronik have even developed a torque wrench that streamlines the connection process further still. It connects cordsets easily, reliably and consistently – making tightening connectors even easier. Goodbye sore fingers and damaged connections, hello IP67 resilience and lower costs. Efficient even in hard to reach places, like a fully loaded distribution box, the torque wrench clicks to tell you when you've applied the right amount of torque and therefore have the right seal. It is available for M8, M12, 7/8" and M23 connections.
For more information visit www.murrelektronik.uk.
Company Profile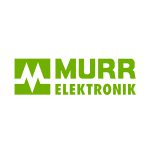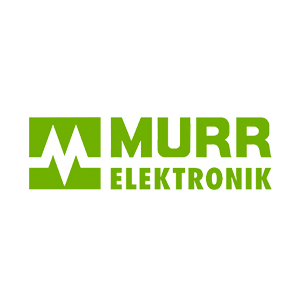 Murrelektronik Ltd
Stay connected with Murrelektronik. Murrelektronik is the UK arm of the world leading Murrelektronik GmbH, supplying connection technology to the engineering industry.
Get the latest process industry news
Interested in receiving even more industry-leading news from Process Industry Forum delivered directly to your inbox? Then sign up to our free newsletter. Bringing you the latest news, trends, innovations and opinion from across the process industry, our exclusive newsletter gives you all the industry insights of the moment in one, easy-to-digest bulletin. Stay ahead of the competition with regular process industry news instalments from PIF.