What is the Poppet valve working principle?
Poppet valves are often associated with pressure control equipment and applications. In this article, we will be reviewing the working principle of a poppet valve with leading supplier and distributor of valves and instrumentation, MGA Controls Ltd.
How does the poppet valve working principle work?
Poppet valves are often used in engines and other quick reacting processes, due to the character of the poppet valve being a high flow, fast-acting valve. Poppet valves are directional control valves, with large flow paths to allow media to pass through the main body of the poppet valve.
A good way to describe the poppet valve working principle is if you Imagine the valve as a plug in a sink. Removing the plug allows the flow path to open rapidly, making the opening large. In the case of a poppet valve, this large opening allows the media to pass through the valve quickly and efficiently.
Poppet valve design and usage
Poppet valves are made up of a metal flat disk and a valve stem. The valve stem is used to push down on the valve to open it, with a spring being used to close it when the stem is not being pushed on. The stem can be moved by a range of actuators, including pilot, manual, mechanical, or solenoid operator, depending on the application.
These valves have a slender stem and mushroom-shaped head that when utilised in a piston engine work by opening and closing the intake and exhaust ports in the cylinder head. The engine manoeuvres the valves by pushing on the stems with cams and cam followers. The valve lift and the speed of which the valve is opened at is determined by the shape and position of the cam.
For more information on poppet valve design or any of their other products, visit the MGA Controls website. Alternatively, you can speak to one of their product experts by calling 01704 898980 or by emailing them at store@mgacontrols.co.uk.
Company Profile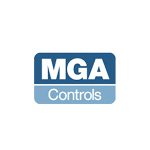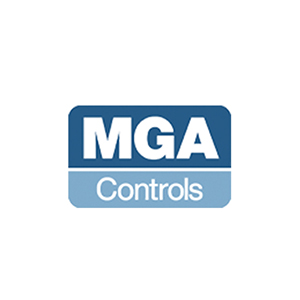 MGA Controls Ltd
MGA Controls are a leading Control & Instrumentation company delivering high-quality products and services to the industry since 1986.
Get the latest process industry news
Interested in receiving even more industry-leading news from Process Industry Forum delivered directly to your inbox? Then sign up to our free newsletter. Bringing you the latest news, trends, innovations and opinion from across the process industry, our exclusive newsletter gives you all the industry insights of the moment in one, easy-to-digest bulletin. Stay ahead of the competition with regular process industry news instalments from PIF.