Top 10 engineering guides for practising engineers
We've compiled the ultimate guide to ten of the most useful engineering guides available today, to keep you right up to date with all the latest best practice, formulas and calculations.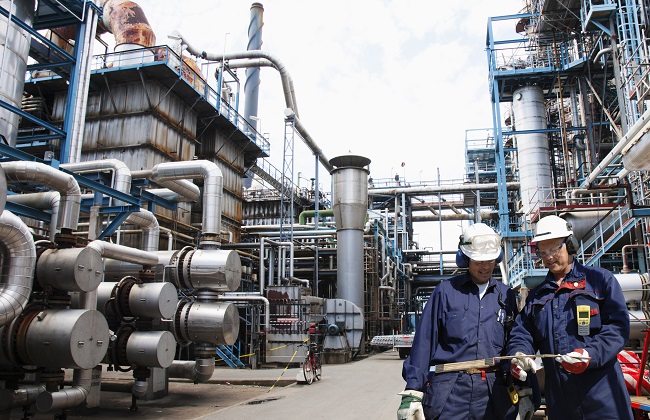 Top 10 Engineering Guides
10) Power Engineering Guide 7.1
By Siemens
The Power Engineering Guide, from Siemens, is a free online manual for anyone involved in the generation, transmission and distribution of electrical energy. It's designed to assist everyone from engineers, to planners and trainees. Beyond that, the guide is a useful reference work for technical questions and to support continuing education in technical fields.
9) Industrial Machinery Repair: Best Maintenance Practices Pocket Guide (Plant Engineering)
By Ricky Smith
Industrial Machinery Repair is a practical reference guide for practicing plant engineers, maintenance supervisors, physical plant supervisors and mechanical maintenance technicians. It focuses on the skills needed to select, install and maintain electro-mechanical equipment in a typical industrial plant or facility.
8) The Buyer's Guide for Product Data Management
By Lifecycle Insights
This guide, and the accompanying worksheet, can be used to assess and select a PDM system for your organization. It includes details on each of the criteria to consider when assessing and selecting a PDM system, as well as specific instructions on how to proceed. The guide is provided by Lifecycle Insights and can be downloaded from ENGINEERING.com.
7) Positive Displacement Pumps: A Guide to Performance Evaluation
By the American Institute of Chemical Engineers (AIChE)
Positive Displacement Pumps is a current reference guide for positive displacement pumps. Both for traditional and state-of-the-art testing methods. It bridges the divide between textbooks and manufacturer's literature by providing equipment testing practices based on technical know-how, practical experience, and academic theory.
6) AIChE Equipment Testing Procedure - Centrifugal Pumps: A Guide to Performance Evaluation
By the American Institute of Chemical Engineers (AIChE)
This testing procedure gives methods for conducting and interpreting field tests on centrifugal pumps with actual pumped fluids. It includes definitions and descriptions of terms; test planning; instrumentation and measurement methods; test procedure; computation of results; and interpretation of results.
5) The Standard Handbook of Engineering Calculations
By Tyler G. Hicks
The Standard Handbook of Engineering Calculations provides engineers and technicians with more than 5,000 calculations for solving day-to-day problems in all ten major engineering fields. This latest Fourth Edition features new design codes in civil engineering to miniaturization, new approaches to HVAC design, composite usage in engineering design, and laptop computer office and field calculations.
4) The Engineering Toolbox
The Engineering Toolbox is an aptly named online guide with a wealth of tools and knowledge at your disposal. Whether you're looking for drawing tools or want a thorough grounding on HVAC Systems; it's got it all covered.
3) Test Engineering: A Concise Guide to Cost-effective Design, Development and Manufacture
By Patrick O'Connor
This concise guide proposes a philosophy of test engineering and describes the necessary technologies and methods that will provide a foundation for all plans, methods and decisions related to testing of engineered products and systems.
2) The Engineer's Career Guide
By John A. Hoschette
Whether you're a recent graduate, mid-career, or looking ahead to retirement, The Engineer's Career Guide offers proven, common sense advice for navigating all stages of your engineering career. Packed with real-world tips (supported by actual work experiences and examples) this book gives you step-by-step guidance in handling a range of career issues.
1) Engineering Formulas
By Kurt Gieck
This revised version of the famed pocket guide giving engineers, scientists, technicians, and students thousands of essential technical and mathematical formulas and hundreds of diagrams to simplify and speed their calculations.
Company Profile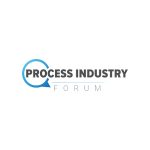 Process Industry Forum
The leading online technical resource centre for the Process Industry.
Get the latest process industry news
Interested in receiving even more industry-leading news from Process Industry Forum delivered directly to your inbox? Then sign up to our free newsletter. Bringing you the latest news, trends, innovations and opinion from across the process industry, our exclusive newsletter gives you all the industry insights of the moment in one, easy-to-digest bulletin. Stay ahead of the competition with regular process industry news instalments from PIF.