Preventative maintenance guidelines for Actuators
The importance of Preventative Maintenance Programmes
Regardless of the quality, life-time estimates or current operation, all industrial plant equipment is exposed to hostile environments and can be damaged by unpredictable events. To maximise future operability, increase longevity of plant equipment and reduce long-term costs, all industrial equipment should undergo health checks and preventative maintenance programmes.
Reasons for preventative maintenance of actuators
Increase the reliability of actuators in-use
Identify problems before damage to the actuator is incurred, or operability is affected
Reduce overall maintenance costs
Opportunity to make small repairs reducing the likelihood of major shutdowns. Schedule large repairs to convenient times.
Control and predict costs thus allowing for realistic budgeting.
According to Rotork, market leaders in Actuation, the following guidelines should be adhered to in any preventative maintenance programme.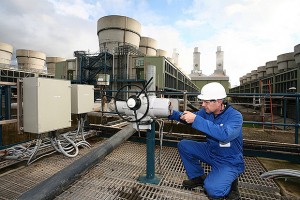 Conduct external visual inspection of all external surfaces including paint finishes, control knobs and valve stems.
Check and replenish oil level
Check mounting bolts, nuts, washers and screws for damage and tightness.
Confirm handwheel is operating correctly and that there is physical movement of the valve.
Confirm local control works in both directions and check for any signs of deterioration, such as undue motor noise.
Analyse historic performance data and benchmark against optimum torque profiles.
Remove terminal cover and check connections for tightness. Check the compartment for water ingress. Replace 'O' ring seal. If the actuator is explosion proof inspect the integrity of the flame path
Remove the motor cover and inspect the motor – check the case for any ingress of moisture. Replace 'O' ring. If the actuator is explosion proof, inspect the integrity of the flame path.
Remove the electrical cover and inspect the compartment – check for any ingress of moisture and check the status of switches, contactors and electrical apparel. Replace 'O' ring. If the actuator is explosion proof, inspect the integrity of the flame path.
Replace all cover screws – use grease to enable future removal and protect them from corrosion.
Finally, check both local and remote operation.
(Information taken from www.rotork.com)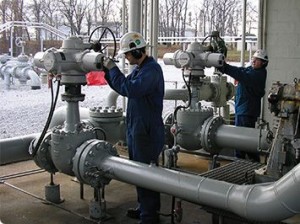 Rotork carry preventative maintenance programmes alongside and on behalf of their end-user's. Rotork will perform an initial health check, which involves a detailed assessment of the actuators. If required Rotork engineers will create an asset register which is used to hold all benchmark and future performance data. Rotork then collect and analyse operational data, which is compared to the footprint torque profiles for that particular actuator. This allows for common problems to be identified before a full maintenance service is carried out.
Company Profile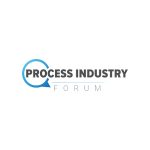 Process Industry Forum
The leading online technical resource centre for the Process Industry.
Get the latest process industry news
Interested in receiving even more industry-leading news from Process Industry Forum delivered directly to your inbox? Then sign up to our free newsletter. Bringing you the latest news, trends, innovations and opinion from across the process industry, our exclusive newsletter gives you all the industry insights of the moment in one, easy-to-digest bulletin. Stay ahead of the competition with regular process industry news instalments from PIF.