Overcome butterfly valve disc failure with revolutionary disc design
If you were to ask any maintenance manager on an Offshore oil rig 'what problems are you permanently trying to overcome?', they would probably say avoiding valve failures and episodes of valve maintenance and replacements. When a valve fails, it can be catastrophic in terms of cost. Shutdowns on Oil Rigs can cost up to £2,000,000 per day and valve repair and maintenance can cost up to £30,000 a time. Therefore, it is safe to assume any maintenance engineer would be looking for solutions to reoccurring problems, which can help avoid this costly period of downtime.
This article describes how Hobbs Valve overcame the problem of repeated valve failures and replacements on a major UK offshore Oil Rig.
Valves failing due to keys and pins bending
The oil platform in question was experiencing repeated valve failing due to high velocity media causing the valve pins and keys to bend. This resulted in costly valve repairs, maintenance and replacements.
Standard Triple Offset Butterfly valves, both gearbox and actuated with primarily a wafer lugged design were installed. The discs were mechanically operated through the use of pins or keyways along the drive chain. This design reduces the strength of the shaft by compromising its integrity, and in high flow applications this weakening is exposed and can often lead to the disc and shaft shearing (breaking off), leaving the valve inoperable, irreparable and the Oil Rig in need of a replacement!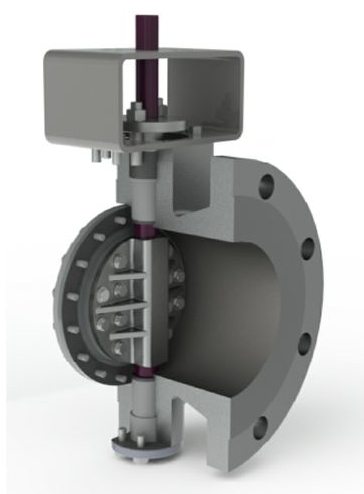 Hobbs Triple Offset Butterfly Valves with no keyways or pins
The innovative design of Hobbs Valve Triple Offset Butterfly Valve means there are no keyways or pins into the shaft of the valve. The Hobbs valve incorporates a square shaft, which runs along the full length of the drive chain. This means the disc can be bolted in position rather than using keys or pins, and the integrity of the shaft is strengthened, rather than compromised. This eliminates the problems of a weaker shaft and the problem of shearing during high velocity applications.
The design also uses free floating cylindrical bearings meaning the torque required to operate the valves is kept to a minimum at all times, and is significantly lower than standard Triple Offset Butterfly Valves.
This innovative and unique design convinced the customer, and in January 2012 Hobbs Triple Offset Butterfly Valves, ranging from 3" to 12" were installed on the Oil Rig. The valves supplied were in Standard stainless steel CK3MCuN (6Mo). The customer now only purchases their TOBV's from Hobbs Valve as they will no longer have any keys or pins in their TOBV's.
This application story explains how the innovative design of Hobbs Triple Offset Butterfly Valves reduced the problem of costly valve repairs and replacements on offshore oil rigs.
Do any of our readers have experience of other innovative designs that overcome similar problems? 
Company Profile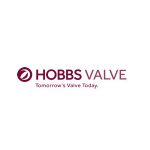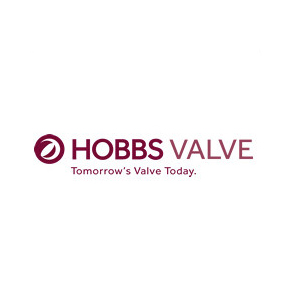 Hobbs Valve Limited
Hobbs Valve are UK based and are at the forefront of innovation, designing and manufacturing high performance Triple Offset Butterfly Valves for the global Industries of Oil and Gas, Chemical, Petrochemical, Nuclear, Marine and Power.
Get the latest process industry news
Interested in receiving even more industry-leading news from Process Industry Forum delivered directly to your inbox? Then sign up to our free newsletter. Bringing you the latest news, trends, innovations and opinion from across the process industry, our exclusive newsletter gives you all the industry insights of the moment in one, easy-to-digest bulletin. Stay ahead of the competition with regular process industry news instalments from PIF.