MVK Metal Safety: the ultimate protection
Alongside its active safety technology, the MVK Metal Safety module is bursting with even more benefits. Not only is it tough, compact and compatible with almost every manufacturer, it also features simple software integration to allow it to easily become part of your system. PIF spoke to Murrelektronik to learn exactly how this automotive safety fieldbus module provides the ultimate protection.
Meeting the highest safety standards, Safety Integrity Level 3 (according to IED 61508 and IEC 62061) and Performance Level e (according to EN ISO 13849-1), the MVK Metal Safety module is the essential safety solution for your automotive application.
MVK Metal safety – A PROFIsafe module
The safety standards SIL 3 and Performance Level e are achieved through the direct transmission of data from the sensors to the controller. The MVK Metal Safety manages this process via PROFIsafe; a specific safety-related extension of the PROFINET fieldbus protocol.
For industrial applications, such as automotive, this protocol allows you to continue using an existing communication structure but integrate and update it into a safe system. The safe outputs on the MVK Metal Safety are controlled by a PROFINET/PROFIsafe controller that allows the reliable transmission of data. This PROFIsafe IP67 module not only reduces extensive additional wiring, but also saves time and money on installation costs. Having secure data transmission provides the ultimate protection for your system.
Key elements of the MVK Metal Safety fieldbus module
The MVK Metal Safety fieldbus module is available in two different versions. One only has inputs, while the other is a mixed version with inputs and outputs. Therefore, you choose the version most suitable for your specific application.
The main advantages of the MVK Metal Safety include:
Optional Push/pull connection technology – This is suitable for the automotive sector and takes away the necessity of tools, so that lines can be connected to the module by hand.
Clear visual aids - MVK Metal Safety has yellow contact carriers, LED indicator rings and label plates to let you know that the module is specifically a safety module.
IP67 rating – Meeting this standard ensures the module is dust tight, tamper-proof and protected against submersion in water for a short time. Or from powerful jets of water.
Rugged metal housing - This adds vibration resistance and weld spark resistance, which makes the MVK Metal Safety suitable for harsh industrial environments.
Short I/O cables to actuators and sensors due to remote mounting and improving safety system verification results.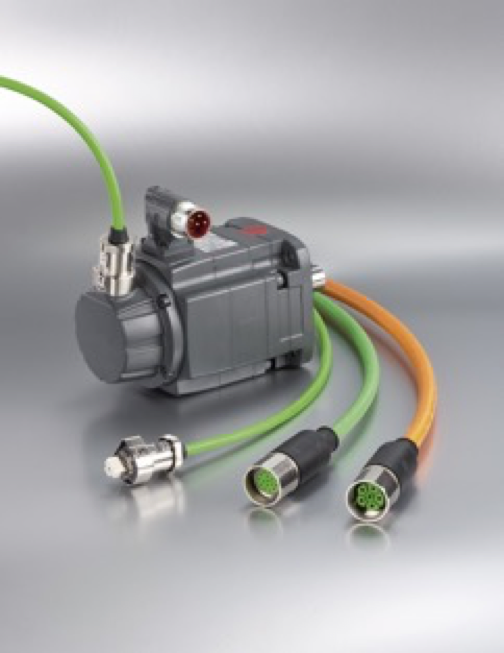 Essential diagnostics of the MVK Metal Safety module
Failures or faults within the machine are immediately detected due to the MVK Metal Safety module's comprehensive diagnostics. It has its own separate pulsed signal which easily detects cross circuits caused by pinched cables or ground faults. The diagnostic capabilities of this safety fieldbus module ensure that any errors within your system can be detected quickly and easily.
Having full visibility of wire breaks, overloads or sensor short-circuiting, for example, allows for potential downtime to be kept to a minimum. Faults are clearly indicated on an LED display, allowing for precise individual channels to be shut down without affecting any other neighbouring channels. Each aspect of the MVK Metal Safety module's diagnostic response helps to avoid unnecessary and expensive downtime, providing a cost-effective solution for your system.
The technical experts at Murrelektronik can answer any questions you may have about how this safety fieldbus module can integrate into your application. For more information about the MVK Metal Safety module and how it can provide your system with the ultimate protection, contact Murrelektronik today.
Company Profile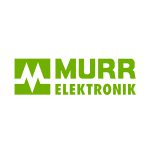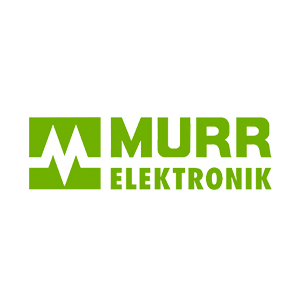 Murrelektronik Ltd
Stay connected with Murrelektronik. Murrelektronik is the UK arm of the world leading Murrelektronik GmbH, supplying connection technology to the engineering industry.
Get the latest process industry news
Interested in receiving even more industry-leading news from Process Industry Forum delivered directly to your inbox? Then sign up to our free newsletter. Bringing you the latest news, trends, innovations and opinion from across the process industry, our exclusive newsletter gives you all the industry insights of the moment in one, easy-to-digest bulletin. Stay ahead of the competition with regular process industry news instalments from PIF.