Murrelektronik's IP67 connector sets
While there might be no shortage of connector manufacturers in the automation industry, it is unusual to find a manufacturer that can provide the entire cross-section of connection technology. It is rarer still to find one that delivers the highest quality solutions each and every time. Murrelektronik are one such manufacturer, however, as PIF explains.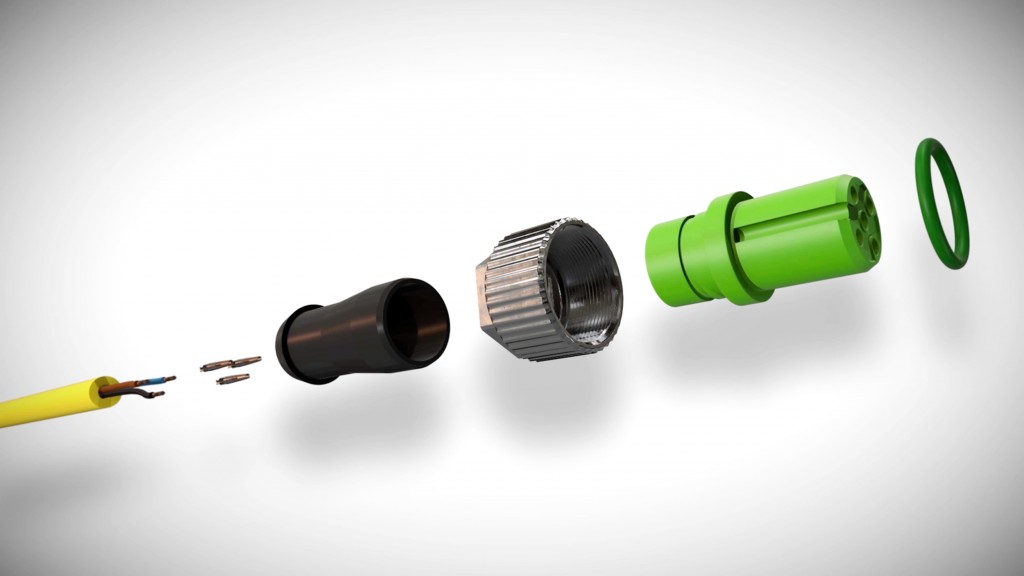 Murrelektronik's slogan is "stay connected", a phrase that the company takes to newfound heights. Established in 1975, Murrelektronik has built its reputation as the leading supplier of connectors for automation, with an infinite variety of cable types, colours and connector styles. Featuring over 30,000 different connector and cable combinations, Murrelektronik has the perfect connection technologies for your application.
Fieldbus cable and connectors
Murrelektronik's connection technology include IP67 fieldbus cables and connectors for all the leading fieldbus and industrial ethernet protocols including Profinet, EthernetIP, Ethercat, Profibus, DeviceNet and, CANopen. These reliable bus cables transport the information from the control platform to the remote devices to keep your system running and can come with pre-wired or field-wireable connectors – offering the flexibility required for every application.
IP67 device connectors
Murrelektronik offers one of the widest ranges of sensor and actuator cordsets. All of these IP67 device connectors have UL, CSA certified cables; perfect for connecting any sensor or actuator whether in M8 or M12 connector profiles. The Murrelektronik torque wrench ensures each connector is quickly and reliably connected to the correct torque to maintain IP67 protection.
Valve plugs round out the product range. Murrelektronik's unique double valve plugs improve diagnostics while saving costs up-front.
IP67 motor and servo connectors
Murrelektroniks range of M23 servo connectors connect both data and power between the controller and the motor. The connector sets are fully-moulded and weigh 30% less than metal connectors.
The MQ15-X Power connector range has been designed as a quick and easy way to provide connectivity to 3 phase and asynchronous motors up to 7.5 kW. As with all of Murrelektronik connectors they are vibration resistant.
Quality assured
Murrelektronik's connection technology has pushed the industry to set a high quality standard. And that's even producing with over 35,000 miles of cable every year! Whether the connector set is produced in Shanghai for the Asian market, in Germany or the Czech Republic for European market or in Atlanta for the North American market, each connector is 100% quality tested. This means they are electrically tested with regard to high voltage, function, pinning and short circuit.
Customised connector sets
Murrelektronik also offers customised connectivity. Depending on your application and technical requirements, almost any customised cordset can be designed to fit the application. With Murrelektronik's wide range of connectors and over 500 types of cables in stock you can rest assured that you will almost certainly get the cable you need.
Connectivity
"What makes Murrelektronik one of the top connector suppliers is that the products can be used in many different industries: automotive, machine building, food and beverage, logistics and many more. We know what challenges these industries face and are proud to contribute towards solutions by working together with and listening to our customers," said Jürgen Zeltwanger, Vice President of Connectors.
Murrelektronik's new YouTube video takes you on a tour of their connector technology production process, where you get a chance to see, first hand, their production techniques and quality standards.
Speak to a Murrelektronik adviser today about all your Connection Technology requirements by calling +44 (0)161 72831-33 or email sales@murrelektronik.co.uk. For more information, please visit www.murrelektronik.uk.
Company Profile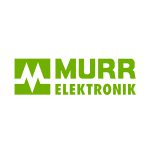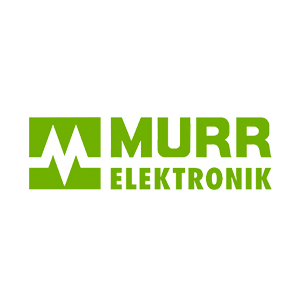 Murrelektronik Ltd
Stay connected with Murrelektronik. Murrelektronik is the UK arm of the world leading Murrelektronik GmbH, supplying connection technology to the engineering industry.
Get the latest process industry news
Interested in receiving even more industry-leading news from Process Industry Forum delivered directly to your inbox? Then sign up to our free newsletter. Bringing you the latest news, trends, innovations and opinion from across the process industry, our exclusive newsletter gives you all the industry insights of the moment in one, easy-to-digest bulletin. Stay ahead of the competition with regular process industry news instalments from PIF.