Effective Networking with Murrelektronik IP67 Ethernet Switches
Murrelektronik's TREE Series Ethernet switches has a new addition, 4 and 8 port IP67 metal unmanaged switches for mounting directly onto the application. With M12 D-coded connectivity for Ethernet and M12 A-Coded connectivity for 24 V DC power the fully potted metal construction has been designed to withstand the harshest of industrial environments. This enables devices to be connected in a star topology without having to cable back to the control panel.
Important features of Ethernet Switches
Murrelektronik's switches are suitable for both 10 MBit/s or 100 MBit/s / full duplex and half duplex systems. Thanks to the robust design with auto crossing and auto negotiation capability, the switches detect which cables are connected; this avoids wiring errors. The biggest advantage of the unmanaged switches is that they do not have to be configured - completely different devices can be connected without any problem at all. Thanks to the Plug & Work technology, the switches can be quickly and conveniently installed right in the industrial environment.
TREE67 range of Ethernet Switches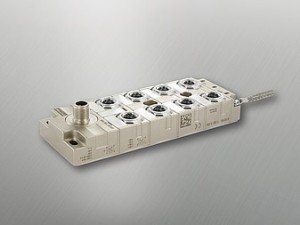 The latest TREE67 range can be selected with either four or eight M12 Ethernet ports. The switches make it possible to implement decentralised machine concepts, which in turn helps to increase the speed of communication across a network.
Whether the four or eight port switch is selected, the units can prioritise traffic and allows priority to VLAN tagged Profinet frames.
TREE67 switches are powered by 24 V DC. Power is connected to the switch by a 5 pole M12 A-coded connector. The unit enables a redundant power supply to be connected in case one fails. Power can be supplied using a nearby Fieldbus module with an unused M12 port using a standard sensor cable, this is a very cost effective solution and can drastically reduce wiring when compared to its competitors.
IP67 Ethernet Switches
The new TREE67 switches have an ingress protection rating of IP67 (waterproof) and are protected against electromagnetic interference. They are also vibration resistant, and have been designed to work in environments spanning -25C to 60C. This is not a product you will have to continue to maintain, simply fit it and forget it!
TREE67 Highlights
Compact robust fully potted metal housing
Auto crossover functionality
Auto negotiation functionality
QoS – IEEE 802.1p tagged fromes
 QoS –IEEE 802.1q VLAN ID
Prioritisation of Prfinet VLAN0 prio6 tagged frames
 Redundant supply voltage
Overload and short-circuit protected
 Wide operating temperature range from -25° C to +60° C
If you need to rely on the stability of communication between devices, then the Murrelektronik TREE Series Switches are the product for you.
Company Profile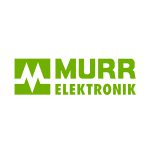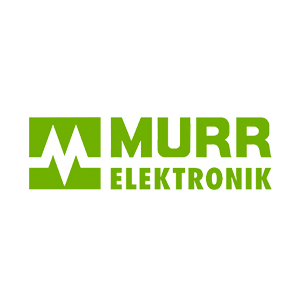 Murrelektronik Ltd
Stay connected with Murrelektronik. Murrelektronik is the UK arm of the world leading Murrelektronik GmbH, supplying connection technology to the engineering industry.
Get the latest process industry news
Interested in receiving even more industry-leading news from Process Industry Forum delivered directly to your inbox? Then sign up to our free newsletter. Bringing you the latest news, trends, innovations and opinion from across the process industry, our exclusive newsletter gives you all the industry insights of the moment in one, easy-to-digest bulletin. Stay ahead of the competition with regular process industry news instalments from PIF.