BM Engineering's full range of Zwick high performance butterfly valves
BM Engineering can supply a number of Zwick butterfly valves, which are designed for reliable functionality and 100 per cent zero-leakage in critical applications. PIF spoke to BM Engineering to find out more about these high performance butterfly valves.
Triple eccentric butterfly valve design
The  Zwick TRI-CON Butterfly Valve employs a triple eccentric butterfly valve design for maximum day-to-day performance. The valve's self-centering disc assures the perfect position of the laminated seal against the seat. Because of this, the jamming due to thermal expansion is taken away. Some of the other features include a laminated seal and seat made of stainless steel and friction free opening and closing.
Zwick triple-offset butterfly valve
Zwick's TRI-CHECK triple-offset butterfly valve features a triple-offset design with a wide seat angle and true cone in cone functionality with no rubbing while moving, and absolutely zero leakage performance. The TRI-CHECK is also equipped with a hydraulic damper and a counter weight. This damper can be altered to the actual installation conditions in which the valve will be used. The valve's hydraulic damping system reduces the risk of pressure surges due to waterhammer because of its closing characteristics. It also prevents the disc from slamming in the seat.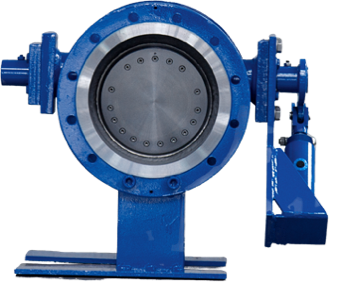 Double isolation metal-seated valve
The  Zwick TRI-BLOCK Butterfly Valve is a double isolation metal-seated valve mostly used in oil and nuclear applications. With Zwick's TRI-BLOCK valve boasting a zero leakage performance, it makes it an ideal solution for a whole host of critical processes, where absolute zero leakage, and pipe inspection via the bleed port, are required.
Zwick TRI-SHARK Butterfly Valves
Zwick TRI-SHARK Butterfly Valves  are a stable, lightweight series of valves. As well as being lightweight, they also promise several other great advantages in the field of cavitation reduction and noise attenuation, as well as in dynamic torque reduction. This series of butterfly valve is suitable for a wide range of services, from cryogenic temperatures ranging from -196°C up to +815°C, including liquids, gases and steam.
Order Zwick butterfly valves from BM Engineering
BM Engineering Supplies and Zwick have a long established distributer partnership, which means you do not have to look far to source Zwick's cutting edge merchandise. Speak to a BM Engineering adviser today about their complete range of Zwick butterfly valves by calling  0141 762 0657 or email sales@bmengineering.co.uk.
Company Profile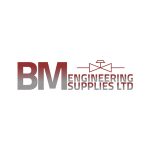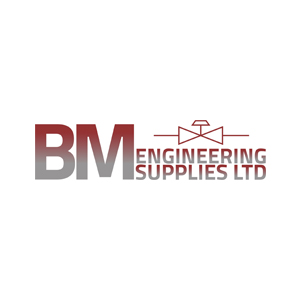 BM Engineering Supplies
BM Engineering Supplies is an industrial valve supplier with stocks of high-quality process and general purpose valves.
Get the latest process industry news
Interested in receiving even more industry-leading news from Process Industry Forum delivered directly to your inbox? Then sign up to our free newsletter. Bringing you the latest news, trends, innovations and opinion from across the process industry, our exclusive newsletter gives you all the industry insights of the moment in one, easy-to-digest bulletin. Stay ahead of the competition with regular process industry news instalments from PIF.