BM Engineering Supplies' guide to air eliminators
Our latest tutorial article, courtesy of leading valves and actuated packages expert BM Engineering Supplies, explains the functions of air eliminators and details why they recommend Valsteam ADCA's products for the most efficient air elimination solutions.
What are air eliminators?
Air Eliminators improve the circulation of pressurised liquids by eliminating air and other non-condensable gases, which may collect at high points in the system. An air eliminator is a segment of piping which attaches to a main pipe to trap and release air, fitted ahead of flow meters in a pipeline so that air will not be measured and a more accurate volumetric reading can therefore be taken.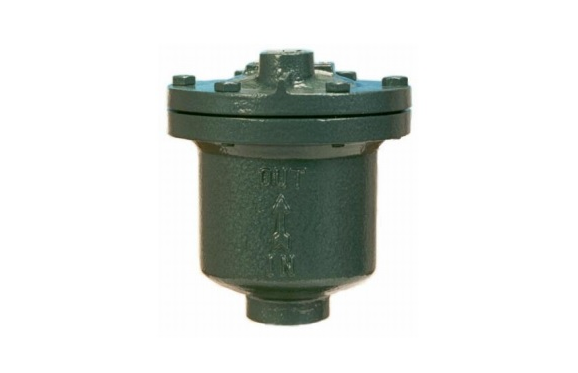 Steam is one of the best insulators and therefore it is imperative it is removed. Any air that is in a steam system will travel to the highest point therefore an air eliminator is also used on the steam main at the highest point to remove any air in the system prior to process equipment.
Air eliminators are typically made from metal (such as aluminium or steel) or polyvinyl-chloride (PVC) and typical applications include cold water lines, suction lines to pumps, mixing tanks, condensate return lines, cooling water lines on air compressors, and water storage tanks.
Air Eliminator Valves from Valsteam ADCA
All of the following high-grade air eliminators from Valsteam ADCA feature fully replaceable and corrosion-resistant internal parts. These ball float type automatic air eliminators can be used in combination with other air elimination and separation systems or directly applied at high points in the piping.
AE16 (Cast Iron), AE16SS (Stainless steel) and AE17 Air Eliminators
The cast iron AE16, stainless steel AE16SS (our most popular air eliminator product) and AE17 air eliminators remove air from HVAC systems and are also suitable for non-corrosive and/or dangerous liquids, providing that their specific weight is not less than 0,75Kg/dm3. Connections are female screwed on all of these models.
AE20 (Carbon Steel), AE30SS (Stainless steel) and AE32 (Carbon Steel) Air Eliminators
The carbon steel AE20 and AE32, and stainless steel AE30SS, air eliminators remove air from hot and superheated water systems and are also suitable for all liquids compatible with the construction, providing that their specific gravity is not less than 0,75Kg/dm3. Connections are female screwed or flanged for horizontal or vertical installation.
Comprehensive range of air eliminators
BM Engineering Supplies is an official supplier of Valsteam ADCA's comprehensive range of air eliminators and other pipeline ancillaries (including filters, sight glasses, vacuum breakers and drip traps for compressed air systems) that are vital to the functioning of your installation.
Scott Miller, Sales Engineer at BM Engineering Supplies, said: "Air elimination is crucial if you want to maintain proper system pressure and manage oxygen saturation. This ultimately helps to prevent corrosion and pump damage, as well as reduce heat transfer, and prolongs system life.
We only work with the best manufacturers in the business, which is why we recommend Valsteam ADCA's comprehensive range of durable and highly configurable air eliminators
Speak to one of BME's knowledgeable advisers about your steam trap requirements today by calling 0141 762 0657 or email [email protected]. For more information please visit www.bmengineering.co.uk.
Company Profile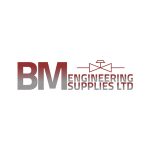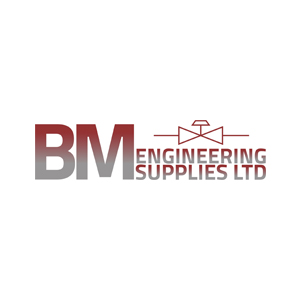 BM Engineering Supplies
BM Engineering Supplies is an industrial valve supplier with stocks of high-quality process and general purpose valves.
Get the latest process industry news
Interested in receiving even more industry-leading news from Process Industry Forum delivered directly to your inbox? Then sign up to our free newsletter. Bringing you the latest news, trends, innovations and opinion from across the process industry, our exclusive newsletter gives you all the industry insights of the moment in one, easy-to-digest bulletin. Stay ahead of the competition with regular process industry news instalments from PIF.