ABB Variable Speed Drives save Alkane Energy thousands of pounds on pump repairs
Facing spiralling costs for pump repairs, a major producer of energy from coal mine methane (CMM) retro-fitted variable-speed drives (VSDs) from ABB, resulting in precision gas pumping, increased energy savings and a healthier balance sheet due to fewer repairs and production stoppages.
Retrofit Variable Speed Drives to reduce pump wear
Alkane Energy is one of the UK's fastest growing independent power generators. The Company operates mid-sized 'gas to power' electricity plants providing both predictable and fast response capacity to the grid. Alkane now has a total of 81 MW of installed generating capacity and an electricity grid capacity of 100 MW.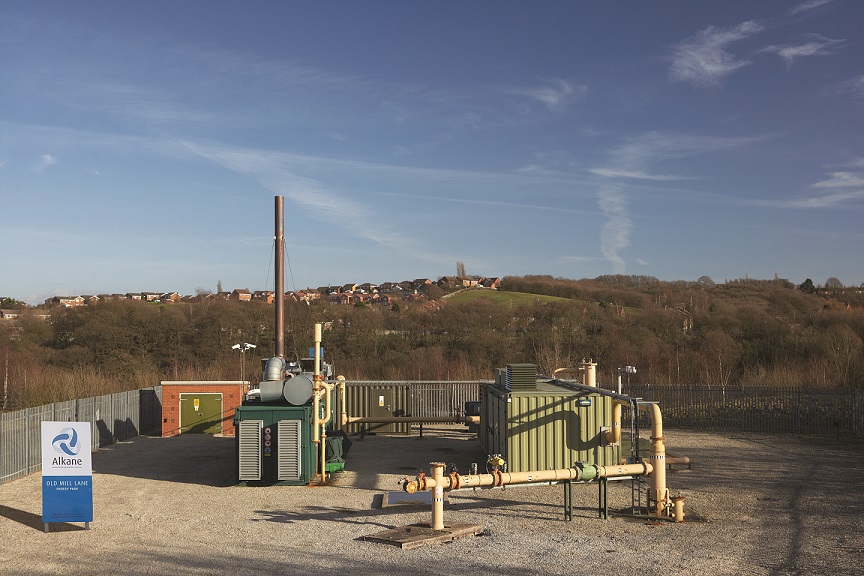 The company uses Variable Speed Drives, or VSDs to control the vacuum pumps on new sites but was keen to see if they could be retrofitted to existing sites. The challenge with this is that the pumps are run direct-on-line and operate at full capacity all the time. This causes extreme wear on pumps, which tend to fail after only a few months.
Keith Mitchell of Alkane says, "As we pump gas deeper from the mine, the pumps need to work even harder. A failed pump can cost around £10,000 to repair. We can also lose generation revenue, as well as the cost to remove the failed pump, so it is important we know that retrofits of drives are possible on existing sites."
ABB provides an energy-saving and cost-saving solution
ABB Drives Alliance member Inverter Drive Systems (IDS) already supplies Alkane with VSDs for the new sites but was asked to investigate the possibility of retrofits. The chosen drive was a 75 kW ABB industrial drive. IDS designed a bespoke door, as well as a back panel, to fit the existing cabinet so that the drives' switches and connections could be accommodated.
Mitchell adds, "We have received many benefits from the application. The VSDs give us a fine control of the gas pumping, compared to the coarse control of the soft starts. As well as the money saved from cutting the number of pump repairs and the lost production, the VSDs also save around 12 kW an hour in energy that we can sell to the grid. We also now know that the older sites can be successfully retrofitted with VSDs."
The benefits of ABB Variable Speed Drives
A variable speed drive can reduce energy consumption by as much as 60%. For a 90 kW motor, in continuous duty, this can mean over £9,000 per year because the variable speed drive reduces the amount of energy drawn by the motor.
Even further improved energy efficiency is offered through a technique called motor flux optimisation. This is particularly beneficial in pump and fan applications and under light loading conditions. The overall efficiency of an ABB low voltage AC drive and its motor is typically 1-10 percent higher than conventional AC drives. At 25% load, efficiency is up to 10% better.
High efficiency
Comparing energy consumption of various mechanical and electrical airflow control methods of a typical centrifugal fan reveals that at 80% airflow the energy consumption is 97% of maximum with damper control, and 76% of maximum using guide vanes, but only 51% using ABB low voltage AC drives.
Low motor losses
ABB's low voltage AC drives automatically adjust the voltage to frequency ratio to achieve optimum current for pump and fan loads. This minimises motor losses and reduces motor noise.
Low running costs
With 50% airflow, the commonly used guide vane system results in the fan motor using over three times the energy (kWh) of a motor controlled by ABB low voltage variable speed drives.
Visit ABB for more information, or learn more about the application details at Inverter Drives Systems Ltd.
Learn more about ABB Industrial Drives by watching this video on their all-compatible range of drives.
Company Profile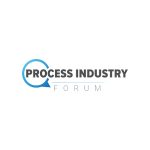 Process Industry Forum
The leading online technical resource centre for the Process Industry.
Get the latest process industry news
Interested in receiving even more industry-leading news from Process Industry Forum delivered directly to your inbox? Then sign up to our free newsletter. Bringing you the latest news, trends, innovations and opinion from across the process industry, our exclusive newsletter gives you all the industry insights of the moment in one, easy-to-digest bulletin. Stay ahead of the competition with regular process industry news instalments from PIF.